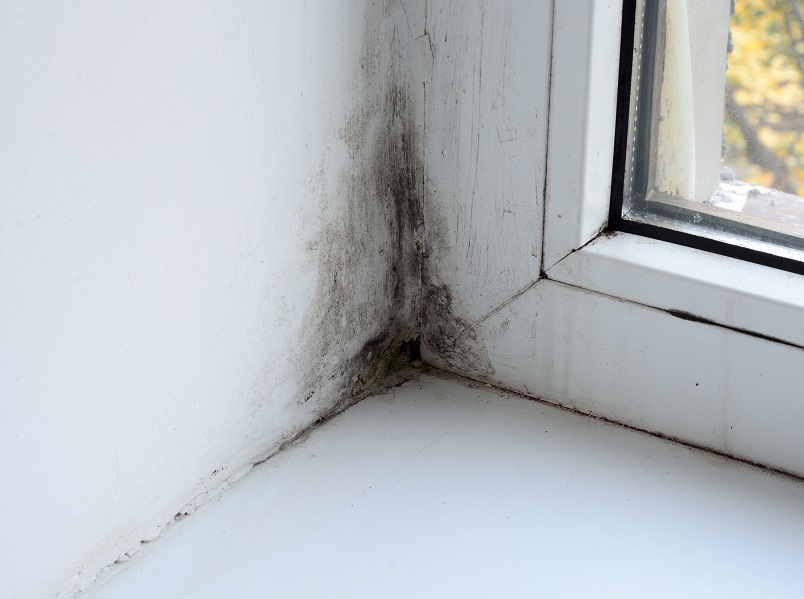 What are the effects of condensation?
Over time, condensation damages interior walls and paintings. During winter, the moisture on the walls can freeze causing the paint to flake off and lift. Condensation increases the humidity in your home, causing steamed up windows and ultimately mould growth.
Besides posing a threat to your health, condensation can damage possessions like electronics. The high humidity corrodes the insides of electronics, reducing resistance and leading to short circuits. Look out for high humidity and extreme temperature fluctuations in electric appliances that you've brought out of your basement or cold storage.
Southern Damp Proofing can help eliminate the effects of condensation and rid your home of condensation.
What are Our Condensation Solutions?
Southern Damp Proofing offers many solutions to condensation, subject to your problem.
Among the most effective and quickest condensation solution is the injection of a chemical damp proof course. This involves injecting a silicone-based cream into drilled holes. The chemicals infuse into the masonry creating a water-repellent block. A key advantage of this technique is that it can be used on walls that have undergone extreme water saturation.
Another solution is the provision of anti-damp paints after fixing the source of the damp. This prevents mould growth. Besides this, we offer damp seal paint cover to conceal the stains on your ceilings and interior walls. This paint prevents moisture from escaping.
Why use Southern Damp Proofing to fix your Condensation Problem?
Southern Damp Proofing has been a market leader in the provision of professional and cost-friendly solutions to condensation in the UK since 2019. We take pride in our experience and technical knowledge in the treatment business. We are equipped with both manpower and the capacity to handles issues from damp proofing walls, eliminating dry rot infestation or waterproofing basement to the highest standards.
Southern Damp Proofing boasts market popularity for versatility and ability to handle multiple situations. We guarantee great services on waterproofing, repairs and damp solutions.
How much does it cost to fix Condensation in my home?
The cost of fixing condensation is dependent on the extent of the damage. This, however, is not inclusive of any additional huge repairs like rail replacements and sill sections. The process will take care of all this, but the cost shall be different from the quoted price.
Call us for a free survey.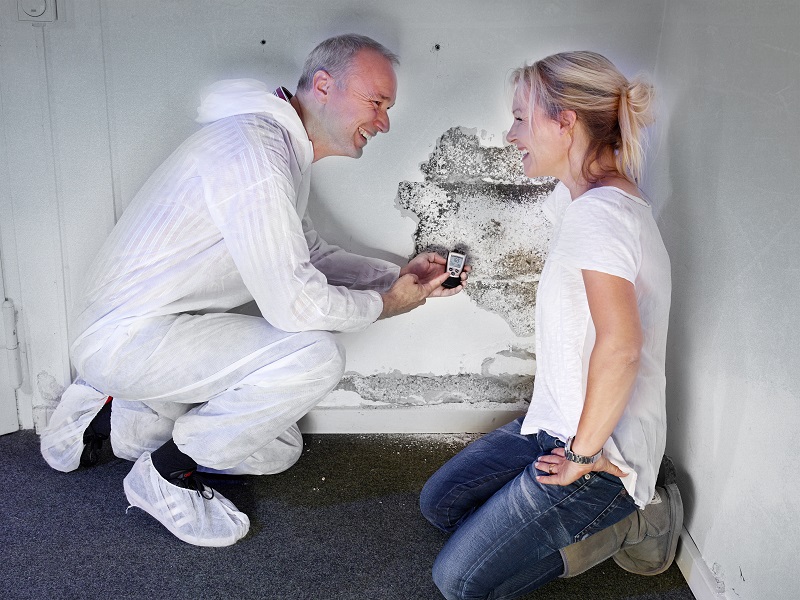 Our crew of certified specialists are on call to help you with your condensation issues and damp proofing needs anywhere in the UK. We carry out a free property survey to provide a lasting solution.
We advise clients on every aspect of damp proof treatment, from finding the best solution for condensation and installation. We will, upon request, provide a complete and effective report detailing all the possible causes of condensation and the best remedy for them.
Call us on 020 7971 1329 to discuss your condensation problem with us.
FAQ's
Would a dehumidifier help with condensation?
Dehumidifiers cannot reduce the level of relative humidity enough to prevent condensation on windows during winter. Even if they could do this, you would end up with stale, dry air.
Can condensation cause mould?
Humidity can rise to the point whereby it causes condensation and support mould growth on window surfaces among other places.
What is the difference between Rising Damp and Condensation?
Rising damp is caused by condensation. Condensation occurs when the humidity is high while the air and surfaces are cold.