Damp Proofing & Timber Preservation Specialists
Southern Damp Proofing, are a team of damp proofing specialists working in South London, South East London and its surrounding areas. We offer expert solutions for Damp Proofing, Condensation Control, Basement Waterproofing, Dry Rot, Wet Rot and Woodworm infestation along with several other types of damp repairs to safeguard your property from damp problems.
Carrying with us over two decades of market expertise, we have emerged as a market leader in providing solutions to all your damp related problems at your home or commercial premises. With more than 200 jobs being completed and guaranteed annually, our growing reputation is a reflection of our customer's trust in our services.
In the last two decades, Southern Damp Proofing has quickly grown from a family run business to a larger service provider of the highest quality with a dedication to detail.
We are proud to be a leading damp and timber specialist providing damp proofing services in South London, South East London and its surrounding areas. Southern Damp Proofing provides a free and comprehensive damp report for domestic and commercial properties in the all areas of South London, South London and Kent.
If you are worried about the rising damp at your home or penetrating damp in your office, please contact us and we would be happy to investigate your property and suggest a suitable damp proofing solution. We look forward to discussing your damp proofing requirements or arranging damp surveys at your property.
Our Services
Southern Damp Proofing Damp Proofing provides a range of services to fight against damp and condensation. Based on our preliminary investigations and surveys, we recommend the best-suited solution for your damp problems.
---
Dry/Wet Rot
Dry rot, if left untreated, can cause serious threats to the property resulting in wide-spread damage to the wood and masonry.
Condensation
If you face issues with condensation and mould growth in your home or water streaming in your windows and musty smell indoors, we can be of help.
Basement Tanking & Waterproofing
We provide customized waterproofing solutions whether you are looking to renovate your basement at home or you are planning to revamp your commercial space.
Timber Preservation
We also offer timber preservation services where an experienced surveyor from our team inspects your property and confirms if a live woodworm (the Anobium Punctatum or the Furniture Beetle) infestation is present. If traces of such infestation are found, then our experts spray or paint an insecticide solution on the affected area which completely eliminates the woodworm infestation.
Call Southern Damp Proofing Today
For Top Quality Damp Treatments
Expert Surveyors and Highly Qualified Technicians
Before starting any kind of treatment, our specialist surveyors inspect the premises to detect the cause of dampness and give you a report. If it warrants damp treatment, we will give you a comprehensive and transparent quotation so you can understand the nature of the suggested work.
How We Can Solve Your Damp Problems
Southern Damp Proofing Damp Proofing provides an unbiased and qualified recommendation along with professional service standard to both commercial clients and homeowners alike. We not only investigate, diagnose and recommend the best damp proofing treatments in South London, South East England and Kent but also help in preventing any future occurrence. Click here to know more about our company and services.
Get answers to all your questions about damp proofing – exterior, interior or foundation, by contacting our team of specialists on 020 7971 1329. Our experts will guide you about the most suitable products and methods which can help you reclaim your home.
Why Choose Us?
Our products work on actively removing damp from buildings and letting the walls breathe. Our damp proofing solutions help in keeping the damp away as they directly address the source of the damp. This ensures that no excess moisture is allowed to develop in the walls of your home or office. What's more? All our damp proofing solutions are free of chemicals and promise lifetime guarantee.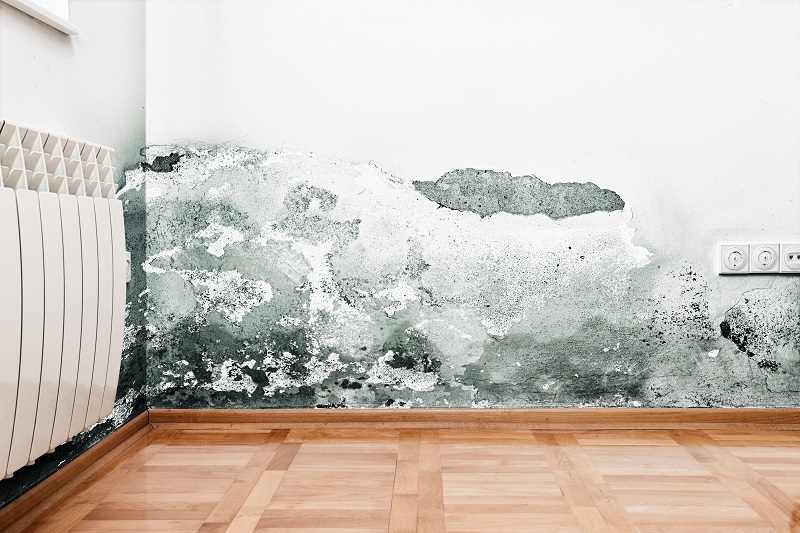 Our Quality Assurance
We understand how important security, stability and trust in our services is for you. That is the reason we always aim to provide the best possible solutions and deliver top quality results.
Our damp proofing solutions come with a long-term guarantee. We also offer third-party insurance backed sureties. All our records for health and safety practices along with Insurance details are kept secure and current. A copy of the same will be provided on request.
We take great pride in our team of experts who provide the highest standards of client support and quality workmanship.
Contact Us Now!
In case you have any queries on damp proofing solutions, call us now at Southern Damp Proofing on 020 7971 1329.
We believe in an honest and transparent pricing structure and are no hidden charges or call out charges. Our free quotations do not come with any obligation for work and we pride ourselves for providing accurate estimates in over 99% of the cases.
Free Site Survey No Obligation
Contact Southern Damp Proofing Now to Speak With an Expert