Why choose Southern Damp Proofing?
Southern Damp Proofing is one of the premier market leaders in
damp
proofing,
waterproofing
, timber preservation, and other speciality property treatments.
We're very proud of our professional team, all of whom will deliver an excellent service, with a smile. From the initial consultation on the job that you need doing, to the work itself, we value expertise, professionalism and hard graft, so you can always feel sure that you're in safe hands.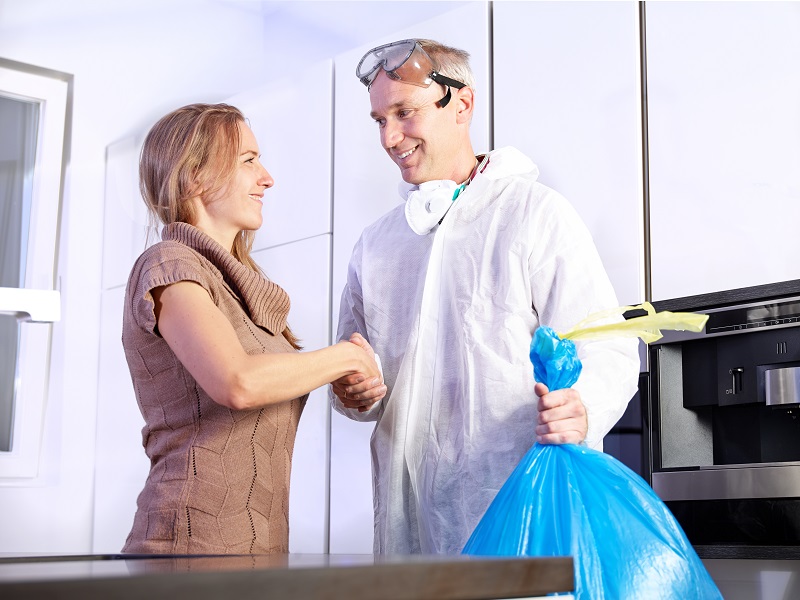 Expertise
From private to commercial property preservation Southern Damp Proofing has 25 years experience that ranges from private homes, offices and schools to public buildings such as churches and historic buildings.
Call Southern Damp Proofing Today
For Top Quality Damp Surveys & Treatments
100% transparent, detailed quotes
Prior to carrying out the work, we offer a consultation that will provide you with a detailed and comprehensive quote so that you understand exactly what has been included in our offer to you. Southern Damp Proofing  carries both comprehensive employers/public liability insurance and professional indemnity insurance, like many other contractors in the damp proofing industry. We offer property preservation, full reporting within 72 hours, honest and trustworthy guarantees, transparent and itemised quotes and work, on-site diagnosis and quotes.
Southern Damp Proofing only employs experienced, highly professional tradespeople to carry out the work once your project begins and we only use high-quality materials from the leading manufacturers in the industry. Each project receives a comprehensive  risk assessment before work begins, and at Southern Damp Proofing, we are proud of our remarkably clean health and safety record.
Guaranteed service
Southern Damp Proofing aims to offer a cost-effective proper service to meet your needs. Southern Damp Proofing provides you with an up to 25-year guarantee and optional long-term insurance backed guarantees should you require any additional peace of mind for our work and services provided to you.
Free No Obligation Site Damp Surveys
Contact Southern Damp Proofing Now to Speak With an Expert