What Does The Term Cavity Mean In Construction?
A cavity is a wall construction with a hollow space at the centre. In layman's terms, a cavity wall can be described as two skins that have a hollow space separating them. These two skins are usually made out of cinder blocks or bricks, both of which are absorbent and draw in a considerable amount of rainwater.
The cavity between the skins helps drain this water, which can be detrimental to the integrity of the wall. Water is drained out of the cavity using weep holes at the bottom of the wall or the windows located above. The weep holes at the wall base provide a passage for the air into the cavity, which in turn takes the water to the outside environment via evaporation.
Owing to their excellent water evaporation capabilities, weep holes are also installed above wooden framed windows to prevent dry rotting of their frames. Cavity walls that have brick or cinder block construction in both their inner and outer layers are also known as double wythe masonry walls.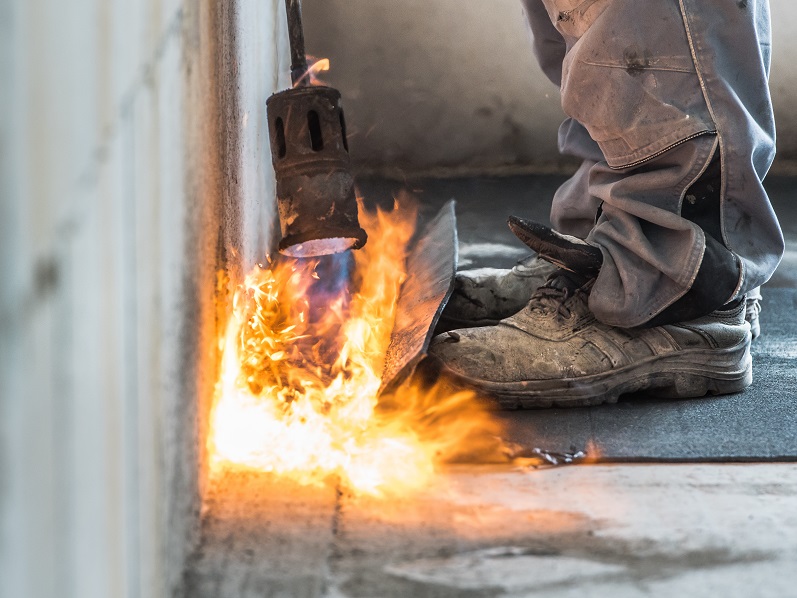 How Does a Cavity Work?
The two skins of a cavity wall are firmly held together by blocks or metal ties. A water barrier is also installed to prevent water and moisture from affecting the inner surface of the wall. Additionally, a flashing component is also incorporated within the wall to provide a passage for water expulsion. The flashing component starts from the inner wall and ends at the weep holes located at the base of the outer wall. The component is typically located near the wall base, to help the maximum collection of water making its way down the wall.
Modern construction methods have allowed for the addition of another cavity insulation layer between the two skins. This insulation layer can be easily added through the slabs, further minimizing the creation of thermal bridges and achieving proper insulation.
What Are The Advantages of A Cavity Wall Construction?
Cavity Wall Construction Helps protect the wall against rain driven by wind.
It also provides insulation through air films and gaps.
Allows the installation of low-cost insulation mechanisms.
Damp Proofing Can Help Prevent
Rising / Penetrating Damp
Ingress of Water
Salt Crystallization
Plaster Breakdown
Damp Staining
Wet Rot / Dry Rot
Why Choose our Waterproofing Solutions?
Through years of experience in the industry, we have been able to develop easy to install waterproof membranes. Our flexible membranes also come with a 10-year waterproofing guarantee. We use quality waterproofing material, which is able to withstand all types of weather conditions. You can rest assured that there will be absolutely no cracking and the membranes will also remain unaffected by any nearby ground vibrations.
Our waterproof membranes can also be covered with plaster to make the area much more beautiful and aesthetically pleasant.
What Are The Costs Of Our Waterproofing Solutions?
Although a cavity system installation is a bit on the pricier side of the scale, its benefits completely justify the hefty price tag. The costs vary with each project as there are a number of factors involved. However, the total size of your basement or cellar will usually determine the costs of the project. We also recommend opting for quality waterproofing products and hiring a professional contractor. Cheaper and more affordable options may be available out there, but going for a quality service pays off pretty well in the long run.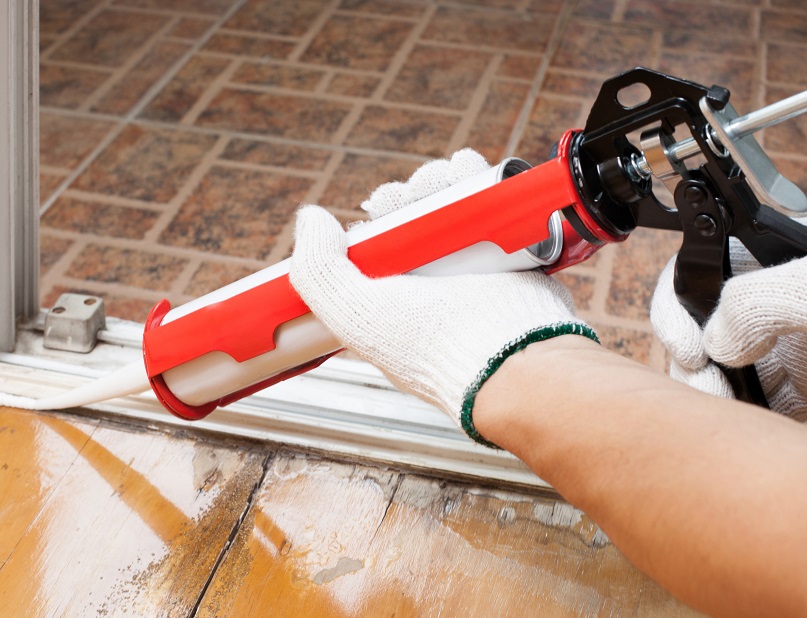 Contact Our Professional Waterproofing Experts
Whenever treating any damp-related case, it is always useful to have professionals at hand. Southern Damp Proofing Services offers its services all across the UK and is an already established name in the South East. We strive to make sure that your home stays safe from any damp-related damage. Be it a damp patch or water in a specific part of your home; we are always available at your service.
We make use of the latest damp treatment methods and equipment. Southern Damp Proofing Services also supplies different types of quality damp treatment products such as sumps, pumps, and cavity membranes. Our products and solutions are specifically made to meet your needs. We also customize our products on a client-by-client basis to make sure that all of your requirements are met completely.
Get in touch now at 020 7971 1329 to get your free quote. Let us work together to get rid of that damp from your place.
Information about London
Southern Damp Proofing is proud to offer Cavity Structural Waterproofing Services.
London is a beloved Capital City located in the heart of Greater London in England.
London's main tourist attractions include Hatton Garden, Three Mills, Canary Wharf, and River Thames.
A number of waterways and rivers including London River Services, Kensington Canal, and River Thames are located in London.
London's council/local authority is a Devolution In The United Kingdom.
London is based within Greater London.
London is associated with the Dormers Wells, Forest Hill, Northolt, Motspur Park, and Brondesbury Park shire administrative regions.
Wards in London are usually named after thoroughfares, neighbourhoods and parishes, these include Brentford, Kew, Teddington, and Barnes.
National parliamentary constituencies of the Capital City of London include Chelsea (UK Parliament constituency), Kensington and Chelsea (UK Parliament constituency), Westminster (UK Parliament constituency), Westminster Abbey (UK Parliament constituency), and Battersea (UK Parliament constituency).
The Capital City of London additionally includes villages such as Arkley, and Harefield in its administrative area.
London contains a number of settlements including Chessington, Blendon, Harefield, Tufnell Park, Hillingdon, Tottenham Hale, and Woodford.
Paddington, Cockfosters, South Acton, Sutton, and Hampstead are also part of Southern Damp Proofing's Cavity Structural Waterproofing Services area in the Capital City of London.
Other primary service areas of Southern Damp Proofing within in London, England accommodate Seven Kings, Pimlico, Bermondsey, Edgware, and Colliers Wood,
in addition to London's outlying urban areas Brunswick Park, Gunnersbury, Notting Hill, Three Mills, and Bexleyheath.
Just as importantly Southern Damp Proofing's Cavity Structural Waterproofing Services cover the greater London area along with Finchley, Hampstead Garden Suburb, Upper Clapton, Dulwich, and The Hyde.
The small communities of Hook, Beckton, Lewisham, South Hackney, and Hendon are located within London, Greater London.
Towns such as Norbury, Mitcham, Anerley, Albertopolis, and Dartmouth Park are are part of London.
Other towns found within the Capital City of London include Bromley, Kingston upon Thames, St Mary Cray, Enfield Town, and Croydon
Lister Institute of Preventive Medicine, and Institute of Cancer Research found within London are respected through out England and the United Kingdom.
Amongst the numerous schools and further education establishments in London are Thames Christian School, and The Hampshire School.
Informal learning environments in London include the Carlyle's House, and Saatchi Gallery.
Crystal Palace, Cadogan Place, and St Luke's Church are popular with London residents and known through out England.
Local roads within London include Elephant and Castle, Lillie Road, and Hatton Garden.
London reputation can be ascribed to its rich heritage including Statue of Charles II, Royal Hospital Chelsea.
Withing the boundaries of London, Grosvenor Bridge, Cohen House, Canary Wharf, Hanger Hill, and Enfield Island Village of special interest.
Churches in London include Lady Margaret School, Church of Our Most Holy Redeemer and St Thomas More, and Chapel at College of St Mark and St John.
The rich history of London includes Merton (parish), Brixton, Shepherd's Bush, Three Mills, and Battersea Railway Bridge.
Canary Wharf are London's main business districts.
London is the Capital City where a number of businesses were founded including Moonpig, Chelsea Bun House, and Wilkinson Sword.
The main shopping centre for London is Peter Jones (department store)